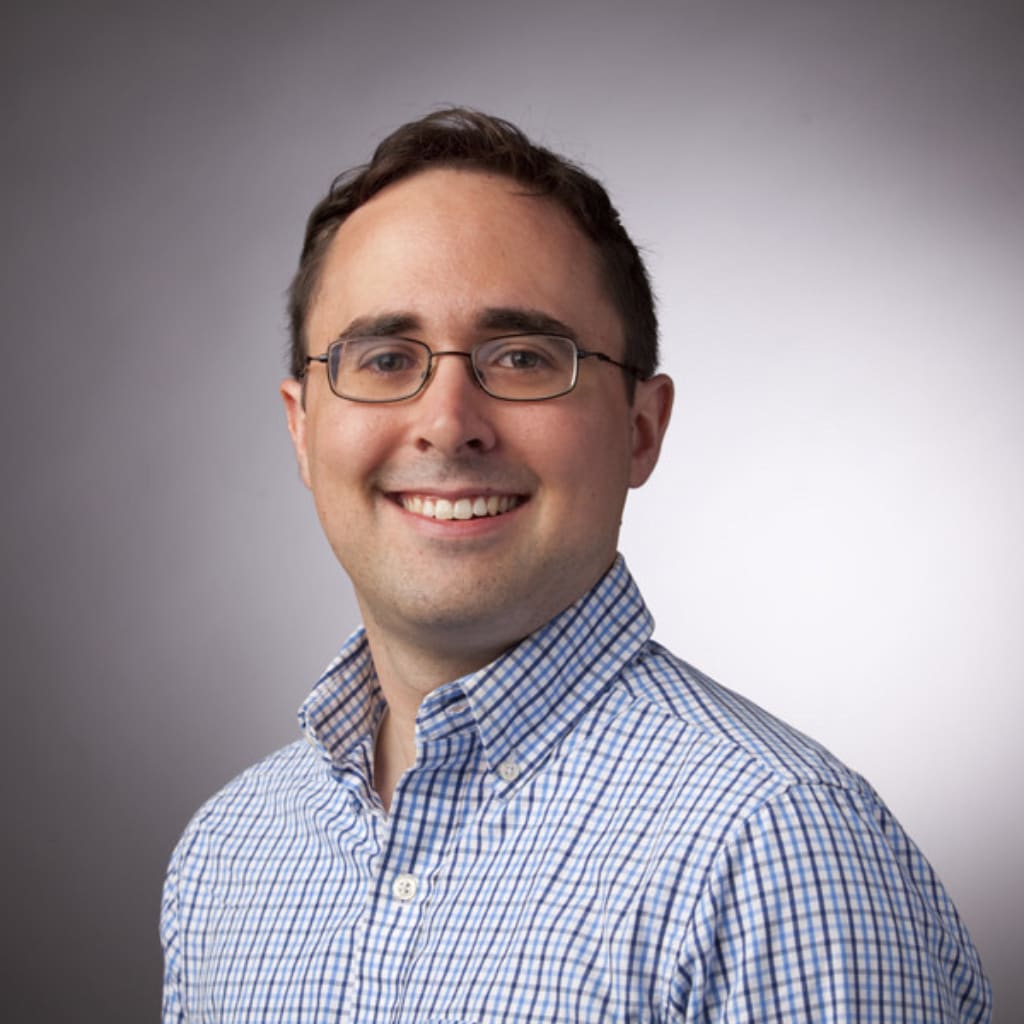 Hi, I'm Andrew Stiefel.
This website is my digital garden, a slowly growing collection of working notes and essays about things I've learned or created over the years.
I tend to write about whatever I'm currently working on. Practically, you can usually expect something about:
Product marketing
Writing advice
Web design
Career growth
If you wish to receive my latest posts, you can subscribe below or grab the RSS feed. Thanks for stopping by!